PLAYER REGISTRATION
Before a player is considered eligible to play in any division, player fees and ALL forms (Player Registration Form and Ontario Soccer Insurance and Liability Form) MUST be submitted a minimum of 48 hours prior to the game kick-off, subject to business hours. This is the required minimum time for the Carleton Place Soccer Club to receive AISL player registration forms and register the player with Ontario Soccer.
Registration and Ontario Soccer forms can be submitted at the Township of Beckwith Municipal Office, located at 1702 9th Line Beckwith.
The Township of Beckwith Municipal Office is open Monday - Friday from 8:30 a.m. - 4:30 p.m. There is a mail slot in the Township Office front door for after-hours drop off.
Below are the forms that each player must complete to register in the AISL.
---
PLAYER AGE 18 AND OLDER
These forms are to be completed by each player only once per indoor season.
Note: Fillable Excel documents were created in Microsoft Excel, and are not compatible with Google Sheets.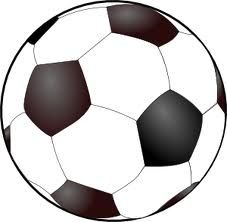 Player Registration Form ( PDF / Fillable Excel )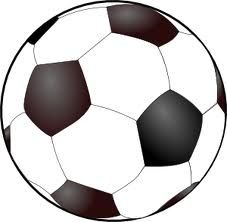 OS Insurance and Liability Form ( PDF )
---
The AISL is for players 18 years of age and older (2001 or older).
For complete details and for review for eligibility for players younger than 18, please refer to the following document: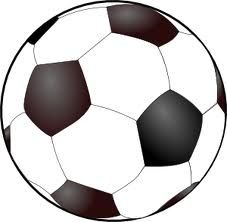 CPSC Underage Player Policy for AISL
If you qualify to register after reviewing the underage player policy, please contact the convenors at Beckwith.AISL@hotmail.com for your age specific player registration forms.